University of Washington Boise Psychiatry Residency Program
Mission Statement
The UW Boise Psychiatry Residency Program strives to create a supportive, diverse, and inclusive training environment dedicated to the mission of preparing graduates to work as leaders and expert consultants in rural and underserved areas, improving mental health care in our state and the surrounding region.
To train psychiatrists to become outstanding clinicians
To help treat the underserved populations of Idaho
To teach psychiatrists to become expert consultants to other health care providers
To provide an environment where residents grow personally and professionally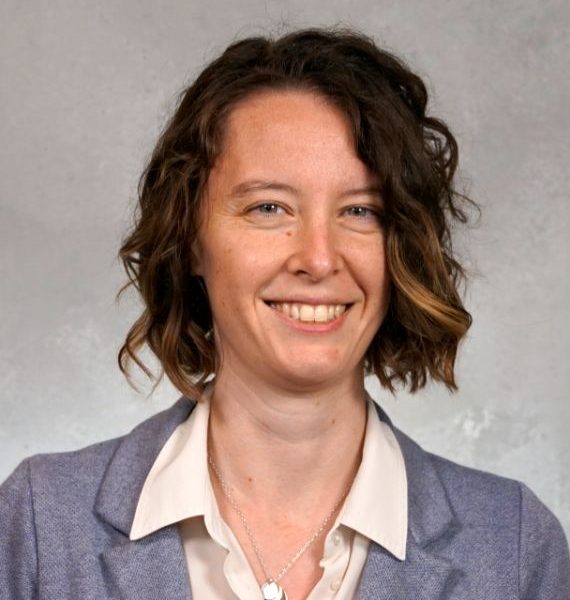 Liz Gass, MD, MPH
Director
Director's Welcome
Welcome to the University of Washington Boise Psychiatry Residency Program! We are a four-year, ACGME-accredited program through the University of Washington, located in the vibrant community of Boise, Idaho. Our mission is to train well-rounded psychiatrists to provide outstanding care to underserved communities.
Our faculty have expertise in all psychiatric subspecialties, including geriatrics, child and adolescent psychiatry, consultation/liaison psychiatry, forensic psychiatry, community psychiatry, and addiction medicine. Most of our graduates go on to practice in Idaho, working in inpatient, outpatient, consultative, correctional, and hybrid settings. We are also proud to retain many of our graduates as faculty; these are exceptional psychiatrists who will be your teachers if you join us for your training!
We are glad you are interested in our program; please look around the website to learn more about our history, mission, and community. The website also contains information on our rotational and didactic curricula as well as our faculty and residents. If the information you are looking for is not available, please reach out to learn more!
Sincerely,
Liz Gass, MD, MPH
Program Director
Consultation-Liaison and Forensic Psychiatrist